Meet Biztory
We help you get answers from data, easier and faster. We can help you with licenses, services, and training in a simple approach to provide better insight and to help you achieve your organization's goals. Biztory is a Gold reseller of Tableau, the market leader in Visual Analytics.

We are a preferred partner for Tableau in Europe. With offices in Belgium, The Netherlands, The United Kingdom, and Germany, we are ideally situated to help you achieve your analytical goals. We have the most skilled and certified Tableau consultants, bringing significant expertise to our client portfolio. Biztory can help you solve any analytical challenge, whether on a technical or business level.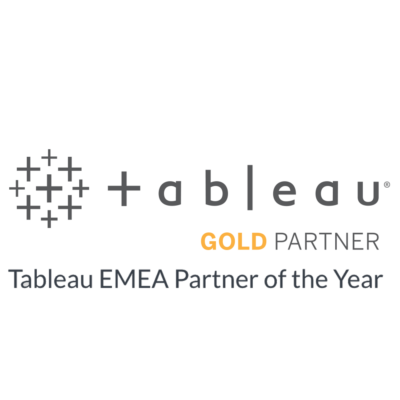 Inspire
We are here to inspire you. Analytics is a broad subject, we can guide you how Tableau is solving various analytical challenges.

Engage
We have an international team of consultants who accelerate you in becoming a data-driven organization. We are eager to share our knowledge with you in getting value from your data.

Licenses
We are a preferred Tableau Partner guiding you through every step of the buying process, from the first license to an enterprise-wide implementation.
Biztory Team