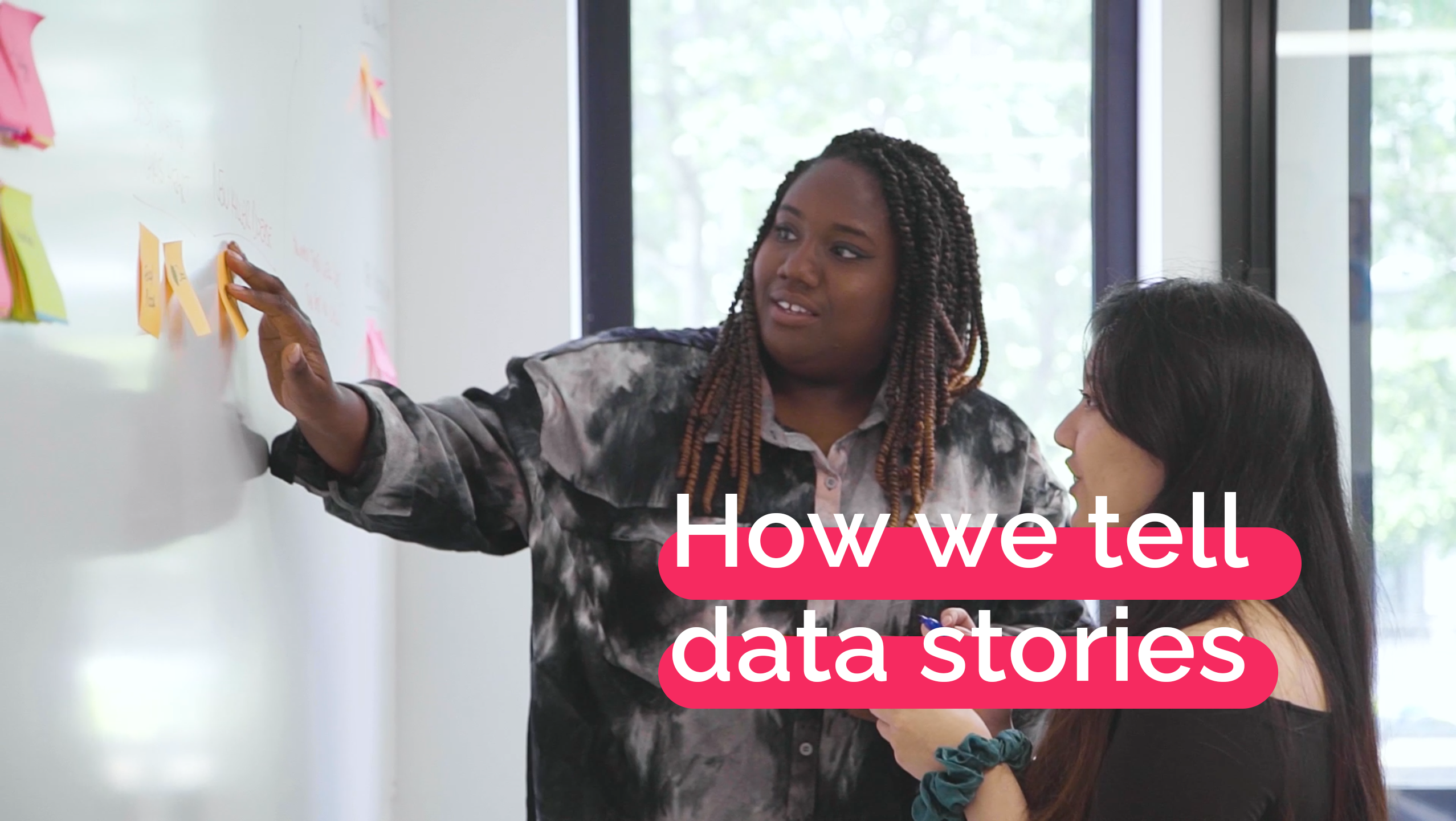 What does the party look like?
We are the best analytics team in Europe. Biztory is a Tableau Gold Partner "Tableau partner of the year" winner. Next to Tableau, we are FiveTran Service Integrator EMEA partner of the year and Snowflake partner to offer our customers the complete Modern Data Stack. Our skilled and certified team of consultants brings our clients significant technical and business consulting expertise.
We're the best of both worlds. A small, agile company with a start-up mindset that gives us the flexibility to react to the changing winds of the market. At the same time, we enjoy the backing and strength of a large group, with entrepreneurship in its DNA. We're one of more than 600 companies in the Cronos Group. Biztory supports entrepreneurship and leaves room for the possibility to build your own commercial intellectual property.
We get stuff done! We have offices across Europe in Belgium, the Netherlands, Germany & the UK. You'll get to work with a lot of cool customers on a wide variety of challenging projects. Almost all of these projects involve data, analytics, and data visualization.
We love our people. We love helping people find answers in their data. Easier. Faster. Some of us have tattoos, some drive Teslas, some play video games, and some cook amazing BBQ. We have two competing apparel entrepreneurs and a Tableau Iron Viz Champion! We guide, inform, and train! We're nothing without trust so we maintain a flat management structure. Talk to anyone, about anything.