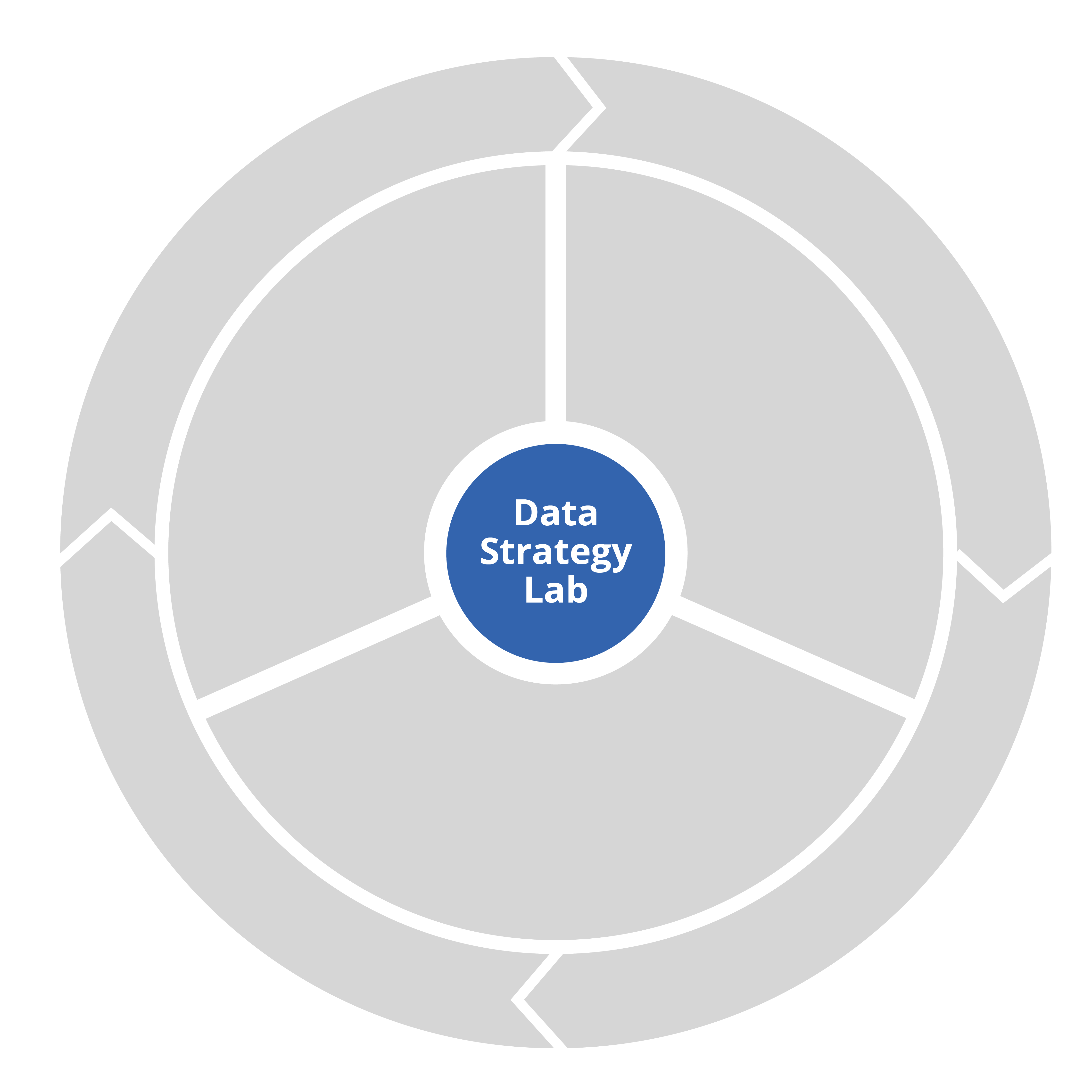 Learn, Adapt, and Build
Not sure where you are going? Our Labs (Learn, Adapt & Build) are designed exactly to help you understand this. Ideally, we'd start with a Data Strategy Lab.

We'll discover from the start to discovery the Data Maturity in your organisation, next to the current analytics stack. Dive deeper into an understanding of the company goals, processes KPI's and stakeholder requirements. After all of this, we are well equipped to deliver a Modern Data Strategy.
Book a discovery call