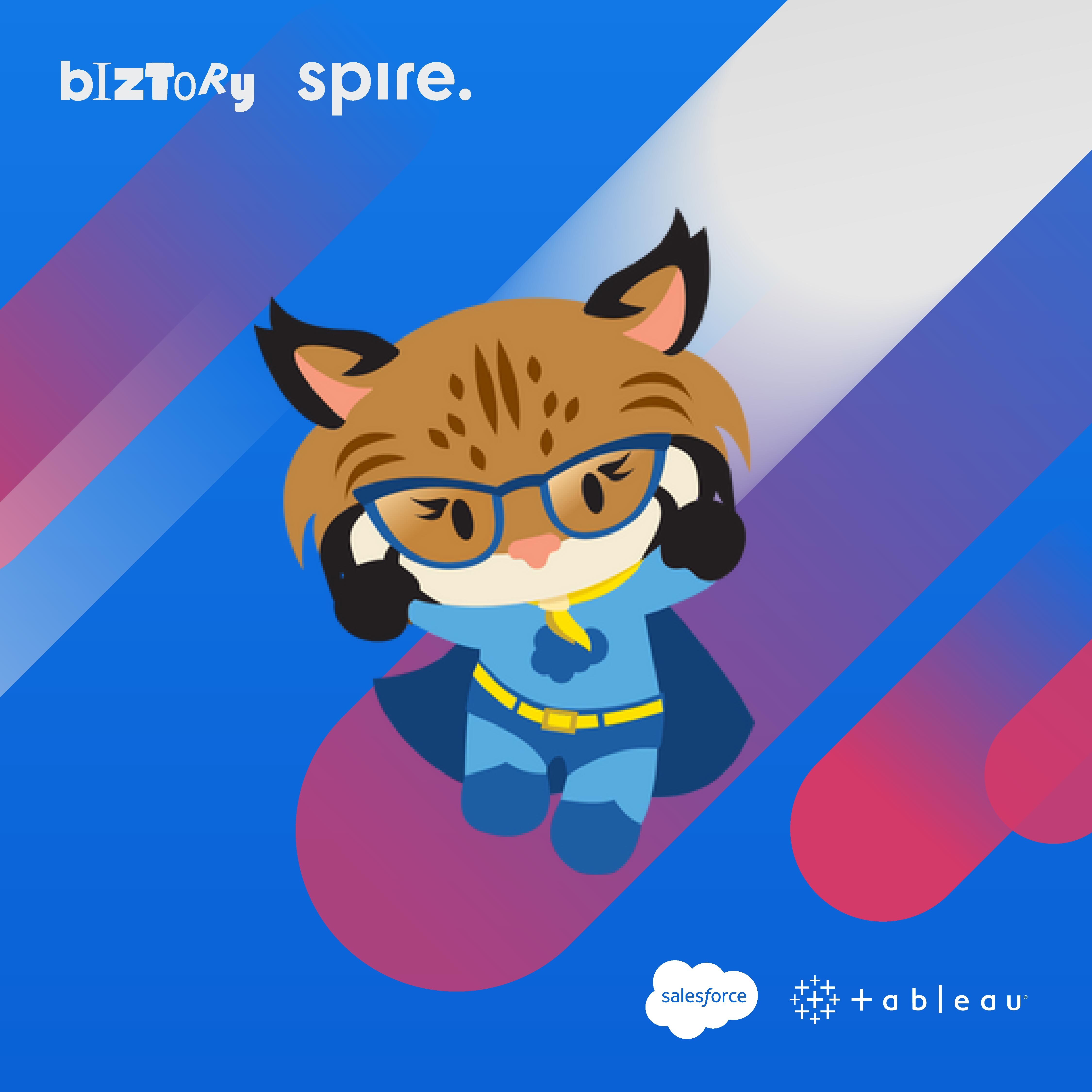 Seize your data webinar series (1/5):
Introduction to
Salesforce

&

Tableau

About 2 years ago, Salesforce acquired Tableau for $15.7 billion. Changes are finally happening, and there's plenty to be excited about. During this first session of a 4-part webinar series, we'll dive deeper into:
Introduction to Salesforce
Introduction to Tableau
The buyout's impact on (marketing) analytics
Why Salesforce and Tableau are "better together"
And more...