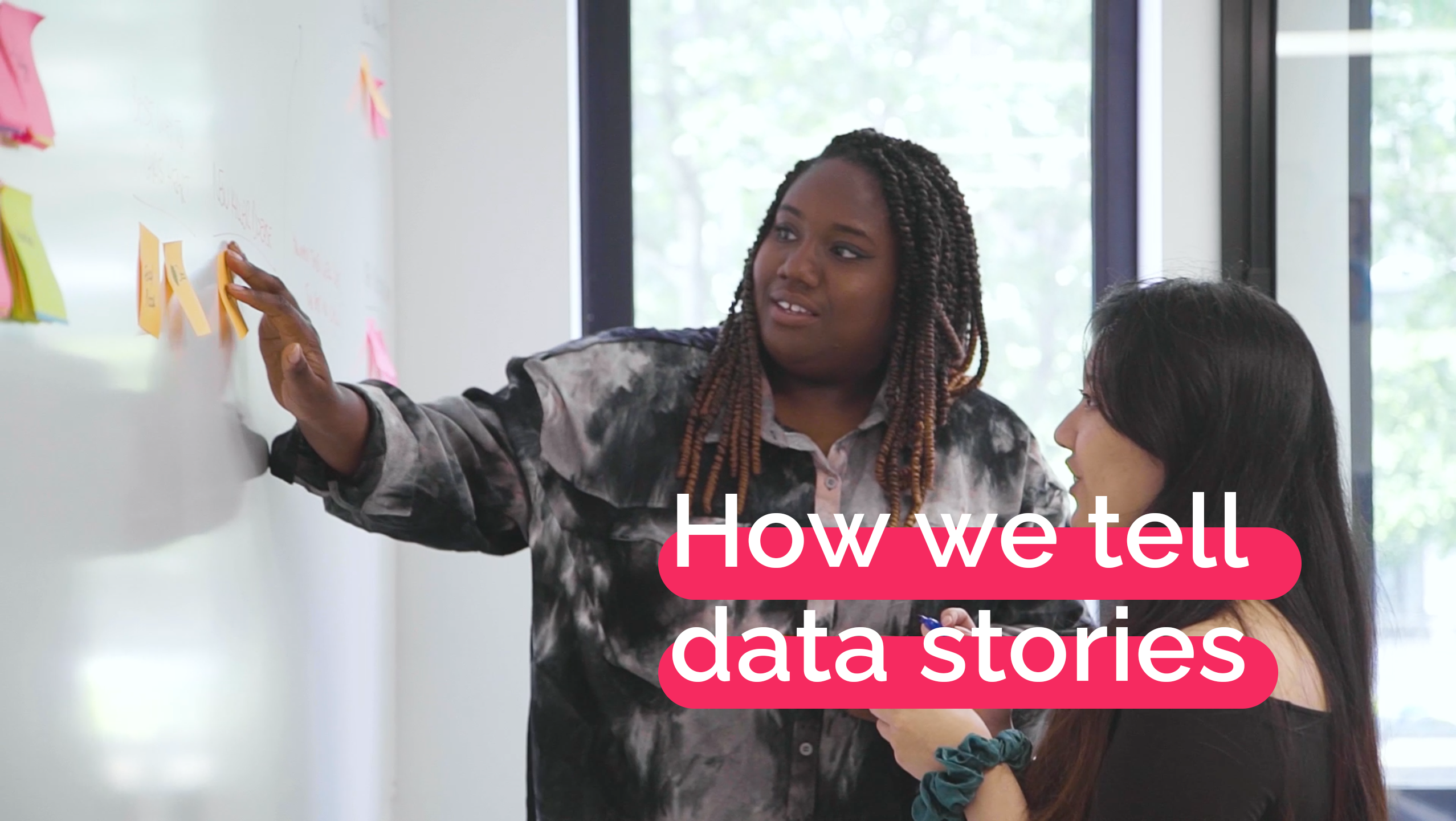 Some

steps or your

whole

data journey? We got you.
We create synergies between people, data, and technology to help companies grow beyond their expectations.

Top specialist that really masters data technologies and the solutions they bring.

A team of more than 75 data specialists in Belgium, Germany, The Netherlands, and the United Kingdom.