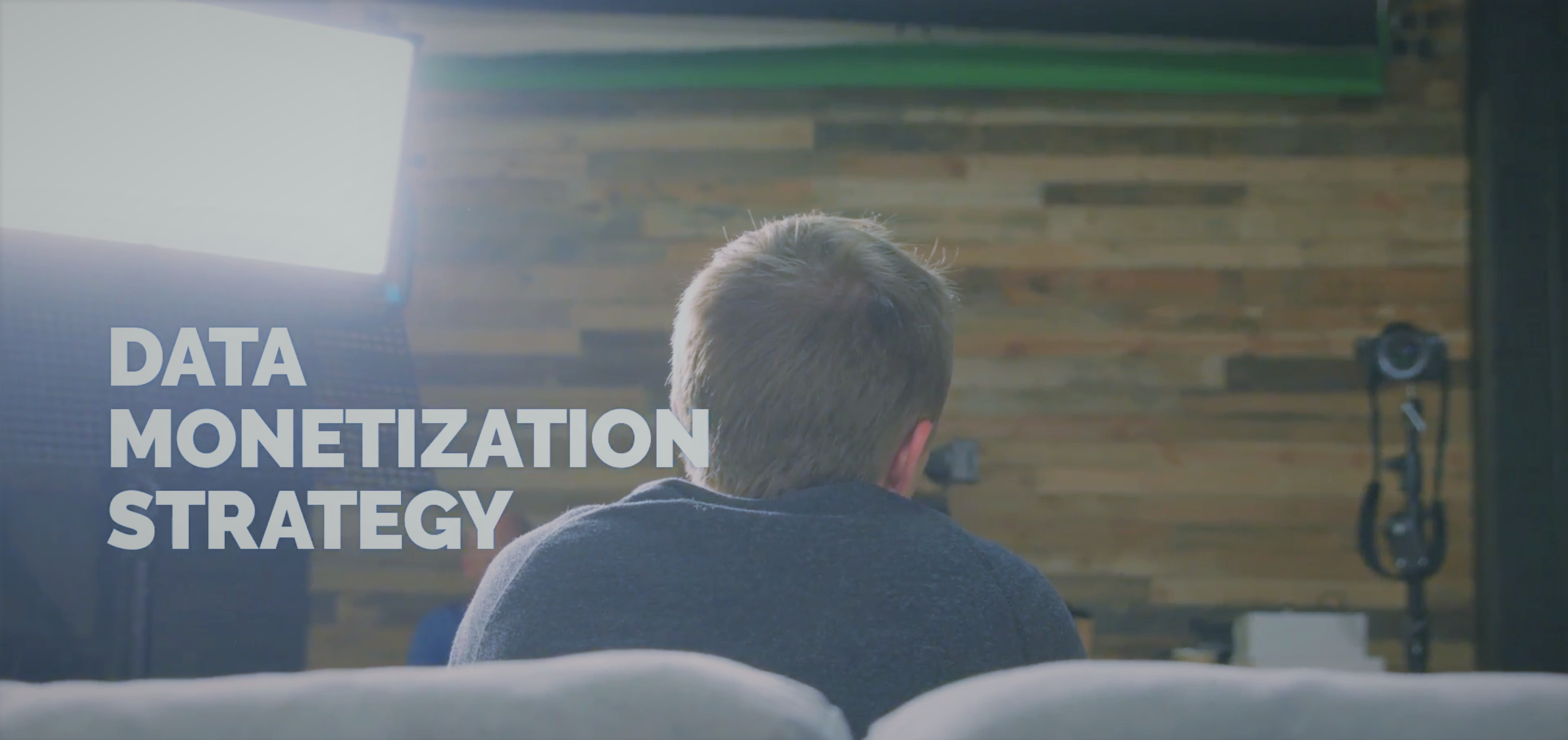 Next-level your company with new business opportunities
Provide customers and partners with a powerful, self-service analytics solution that's easy to customize, integrate and deploy. Get to market faster while you stay focused on your area of expertise.

Create differentiated and premium offerings that drive engagement, stickiness, and additional revenue from your existing products.