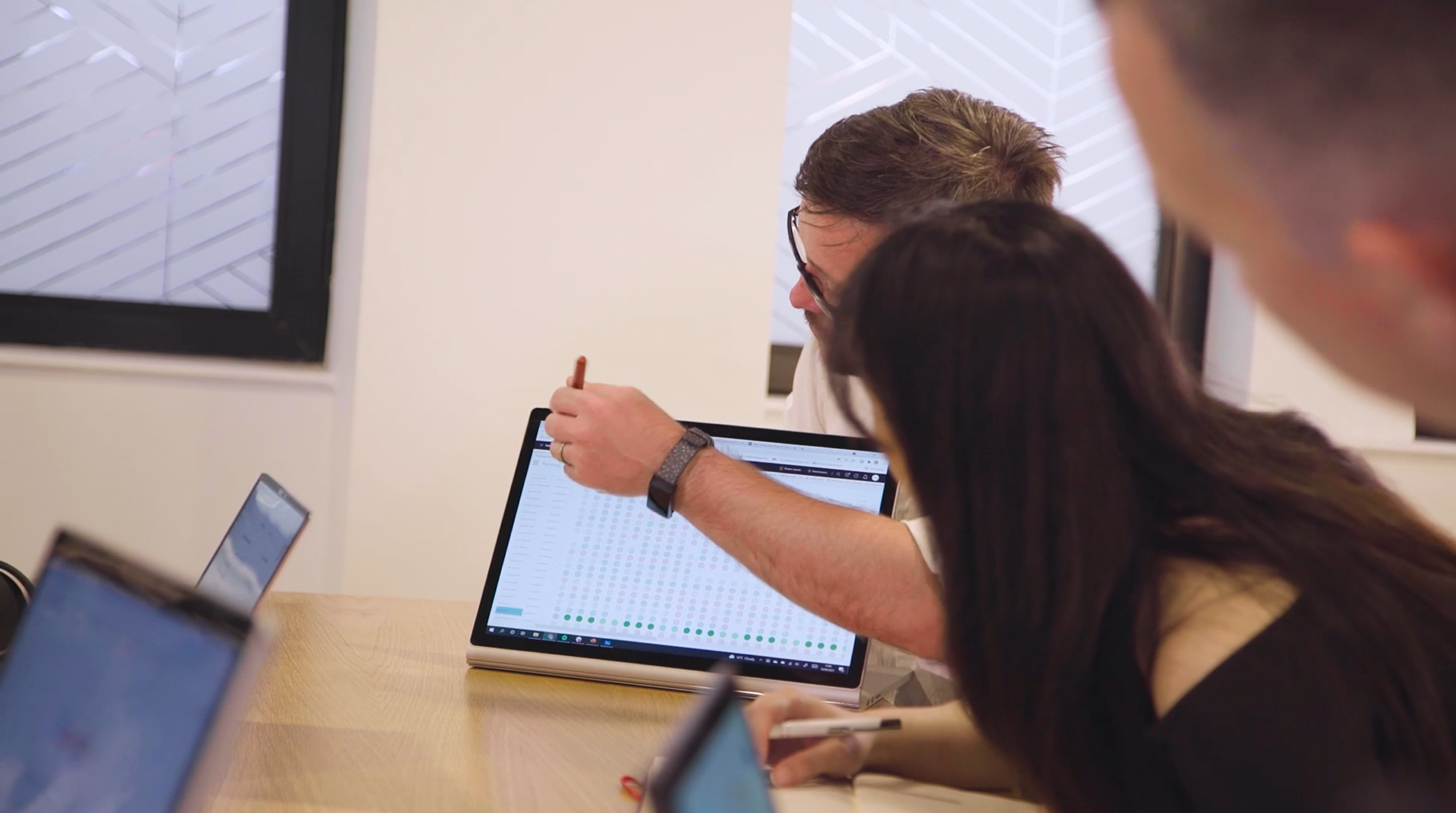 How do we define use cases?
Discovering a use case is prototyping together with a group of people towards a working solution. At Biztory we've designed the Learn, Adapt & Build model specifically for these types of engagements.


The Labs allow you to find those use cases and get a proof of concept up and running in no-time.