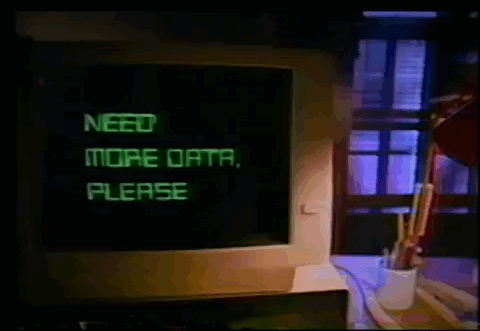 Passionate about data
Biztory was founded in 2015 in the bustling city of Antwerp in Belgium. Our goal: bring data visualization to people with a hyper-focus on the product Tableau.

Now, years later, we provide full-stack digital data strategies with the same passion in mind: People.

Each of our partners (Tableau, Fivetran, and Snowflake) has played a key part in our success. Resulting in strong relationships with our partners. We are a multiple award winner of Partner Of The Year, Creating Customers For Life, and many more across our vendors.

We have business units in Belgium, The Netherlands, The United Kingdom, Germany, Austria, and Switzerland and expanding rapidly into new regions.
With our wide range of experience, we allow you to focus on what you do the best.
We persist where others give up
. Our team loves a good challenge and will never stop looking for a solution.
We are also a proud member of
Spire, a group of Salesforce experts.