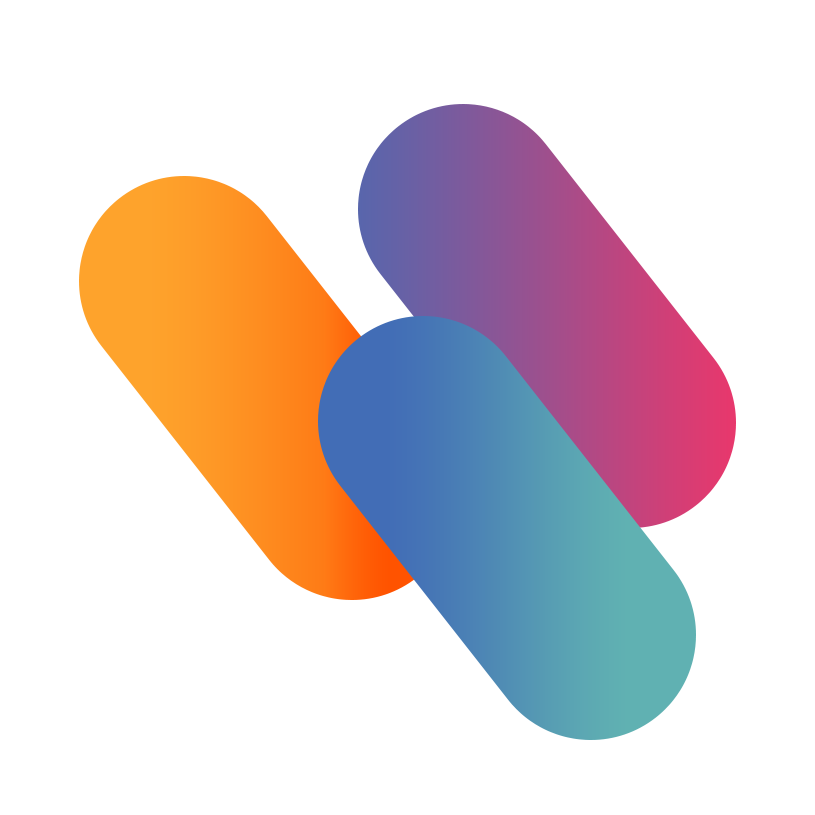 Your responsibilities
Develop new relationships in an effort to grow business and help the company expand

Support and follow up on marketing campaign leads (physical & online)

Qualify leads and find new opportunities for Tableau, Snowflake, and Fivetran

Provide baseline research within targeted accounts to identify key contacts (C-level) and critical account information prior to a prospecting call, opening the door to a first meeting which you'd attend together with one of our other sales team members.

For the smaller accounts: managing the full sales cycle – from prospecting, qualifying, managing, and closing sales opportunities within your account portfolio

Maintaining accurate information in our CRM tool – including your sales pipeline, forecasting, and customer information.

Conduct a high volume of activities including outbound calls, emails, demos, webinars, and other social selling.