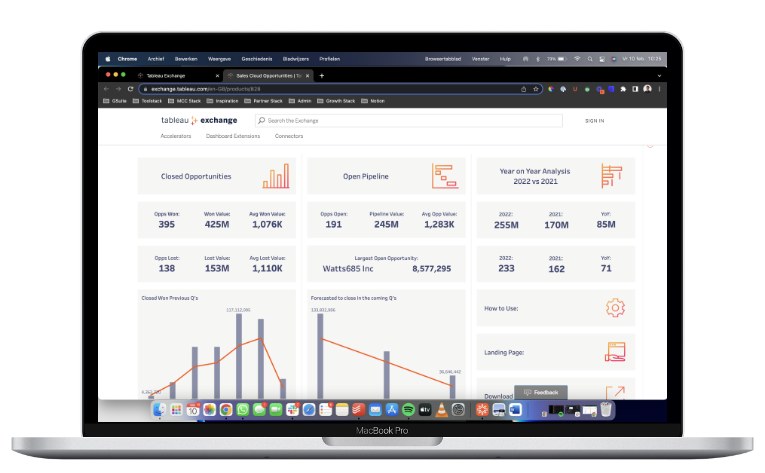 CMR Analytics

:
Interactive Demo

Book a free interactive demo of Salesforce CRM Analytics and discover the power of self-service analytics on top of a modern data stack infrastructure. We'll cover:
Introduction to CRM Analytics
Automatically find answers to complex business questions in your data.
Create visualisations, predictions, insights, and more on a single platform.
Get the exact information you need by tailoring analytics to your business.
And more...