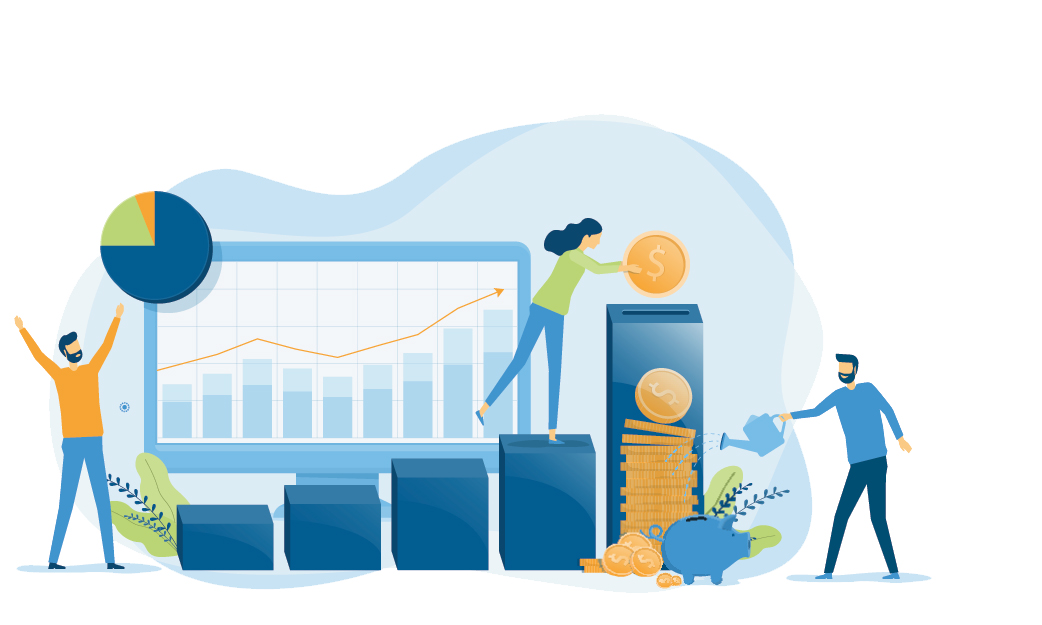 Human.

Data. Stories.

Biztory provides full-stack digital data strategies with the same passion in mind: People.

We love to get to know you better. What are your goals and ambitions? Which data challenges do you face?

By getting to know each other, we can find the right way to collaborate. Our vast range of experience allows you to focus on what you do the best.

We persist where others give up. Our team loves a good challenge and will never stop looking for a solution.