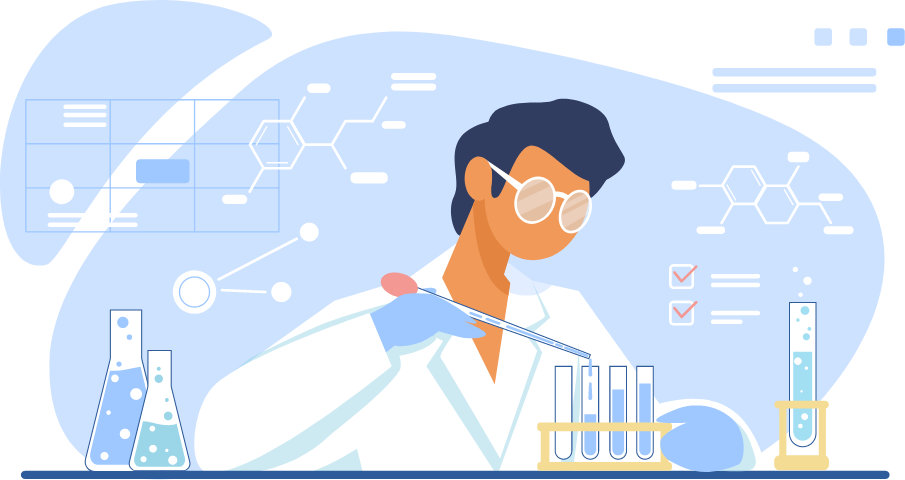 Rewatch Webinar:
Building a
Modern Data Stack
The Modern Data Stack is a hot topic right now in the world of analytics. But what is the Modern Data Stack anyway? And what makes your data stack... modern? We'll cover:
Introduction to the Modern Data Stack
How to select the right technology
Data integration vs ETL with a MDS
How the MDS solves data challenges
How the MDS solves analytics challenges
And more...