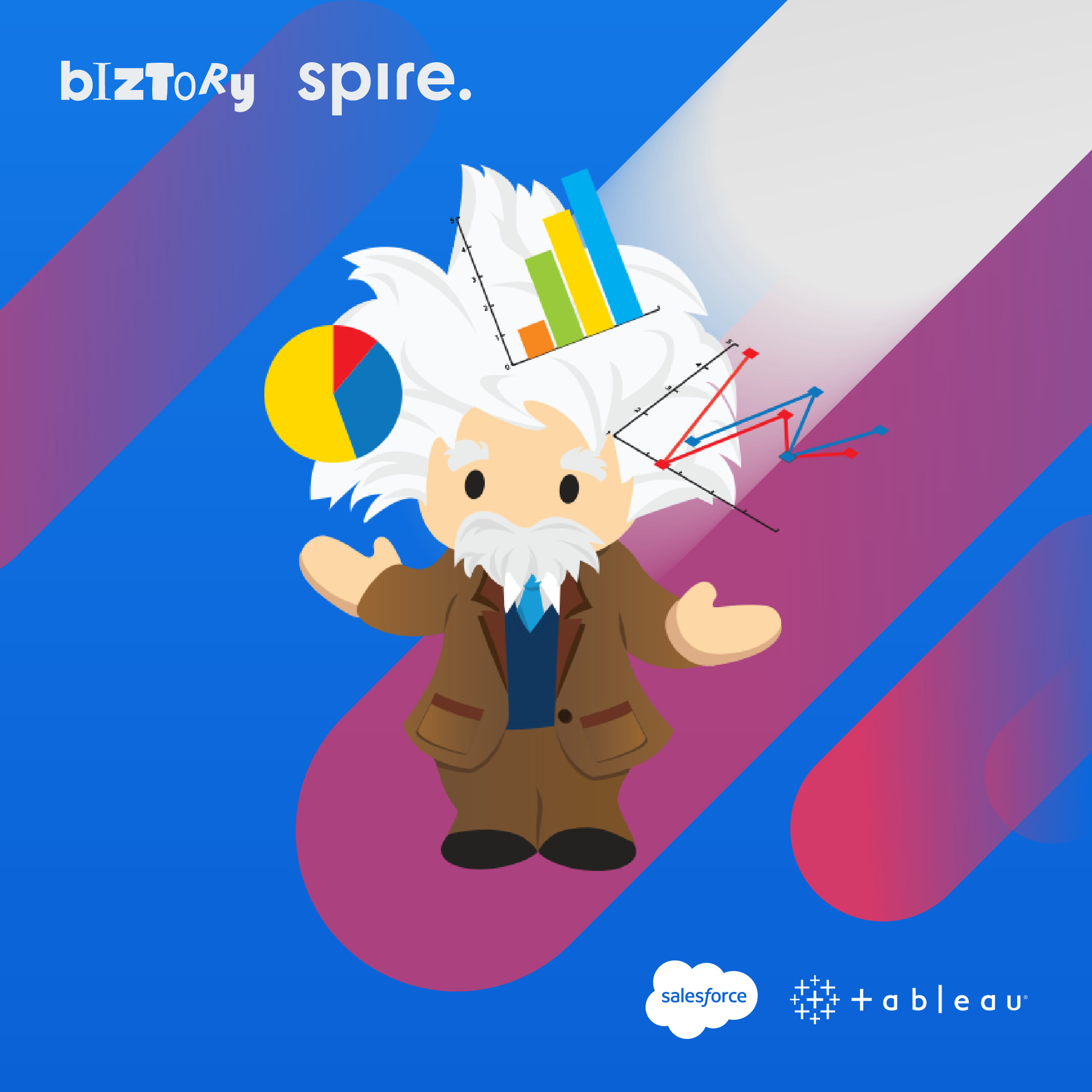 Seize your data webinar series (4/5):
AI-based customer insights with CRM Analytics & Revenue Intelligence
Join our webinar on June 29 to learn how to put data at the center of every customer relationship to deliver personalized experiences at scale. We'll cover:
The importance of a Customer 360 and delivering personalized customer experiences.
A deep-dive in Revenue Intelligence
A deep-dive in CRM Analytics
How to deliver personalized customer experiences at scale
Demo sessions
And more...