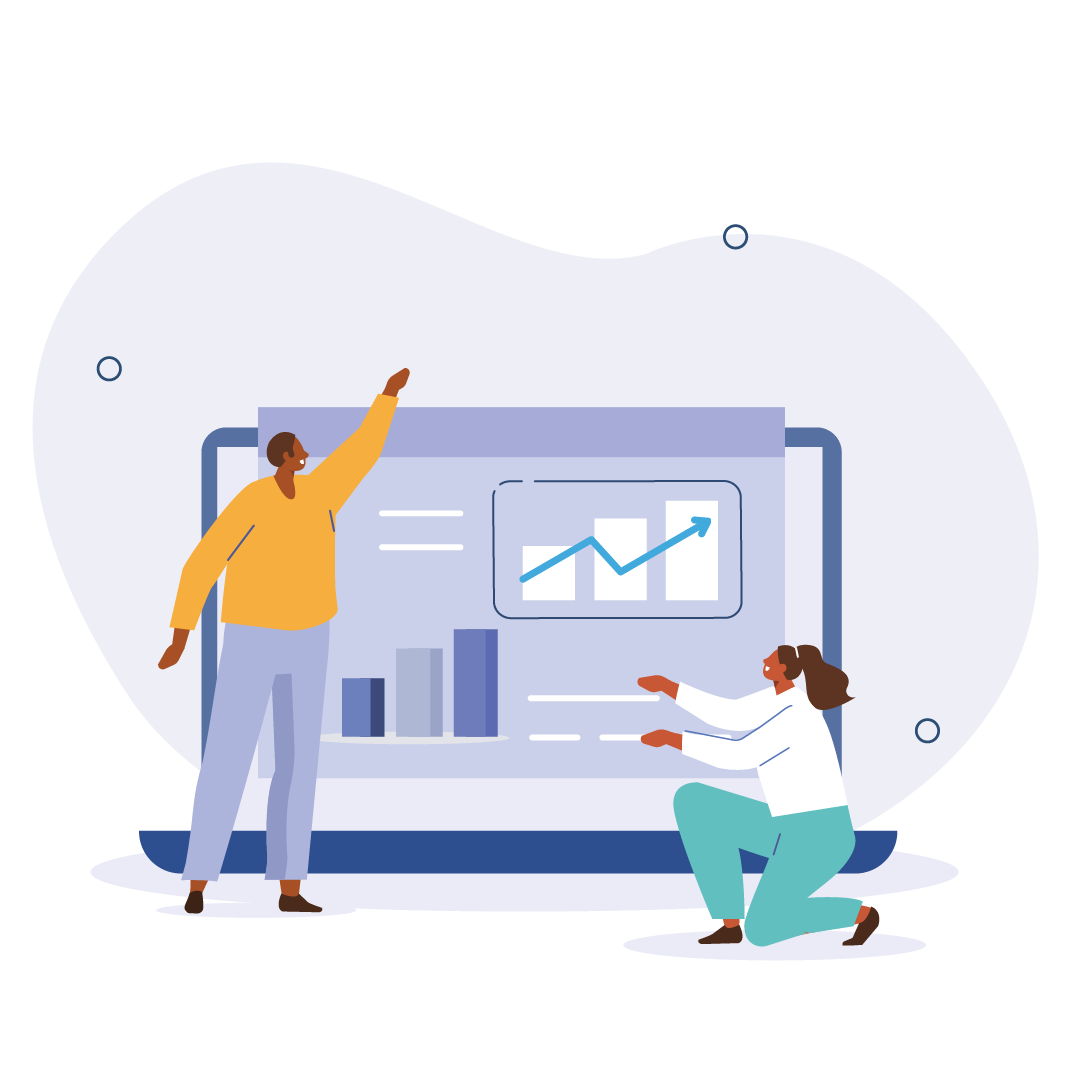 Rewatch Webinar:
Data
Trends

for 2023

The big data analytics market is becoming one of the most compelling technology trends reshaping business processes and operations. As we are entering a defining era of analytics, Biztory is looking forward to the new year with the upcoming data trends for 2023. We'll dive deeper into:
Where data and analytics is coming from
What the top trends are for 2023 and beyond
The importance of a Modern Data Stack
How to increase data maturity with a data culture
And more...