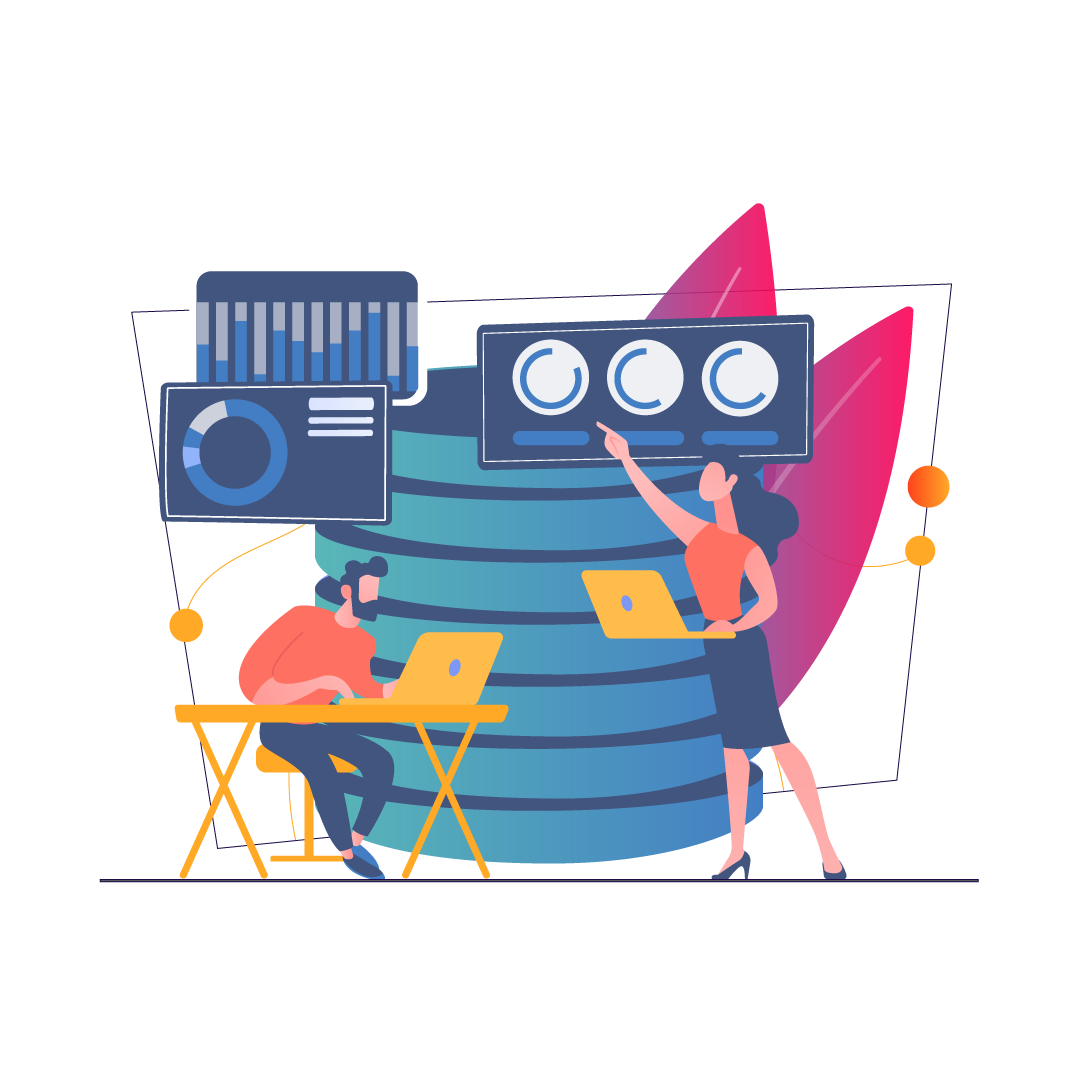 Webinar:
Remove your
data silos

and drive

data culture

with a

Modern Data Stack

As businesses strive to be more data-driven, efforts to share data and collaborate between various business divisions are increasing. A Modern Data Stack infrastructure can help you do just that. During this webinar, we'll dive deeper into:
What the costly impact of data silos is
How a Modern Data Stack removes siloed data
What a Modern Data Stack looks like
How to build a data culture on top of it
And more...