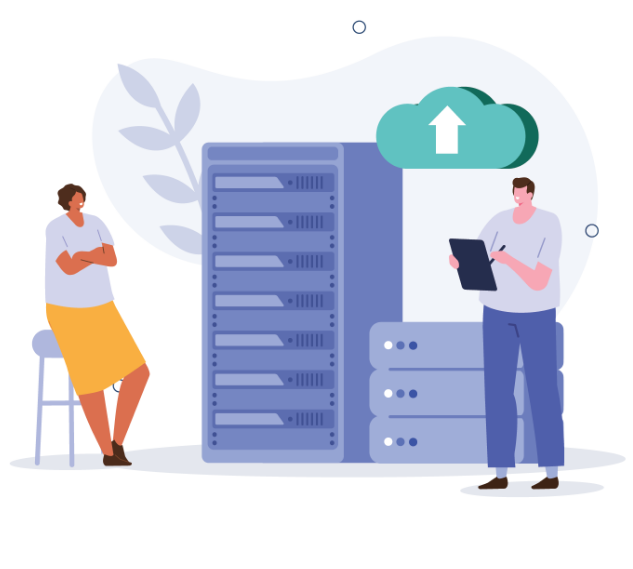 On-demand Webinar:
What is the
Modern Data Stack

?

As businesses strive to be more data-driven, efforts to share data and collaborate between various business divisions are increasing. A Modern Data Stack infrastructure can help you do just that. During this webinar, we'll dive deeper into:
What the Modern Data Stack is
What makes a data stack... "modern"
The building blocks of a Modern Data Stack
How to leverage a MDS for faster and better decision-making
And more...