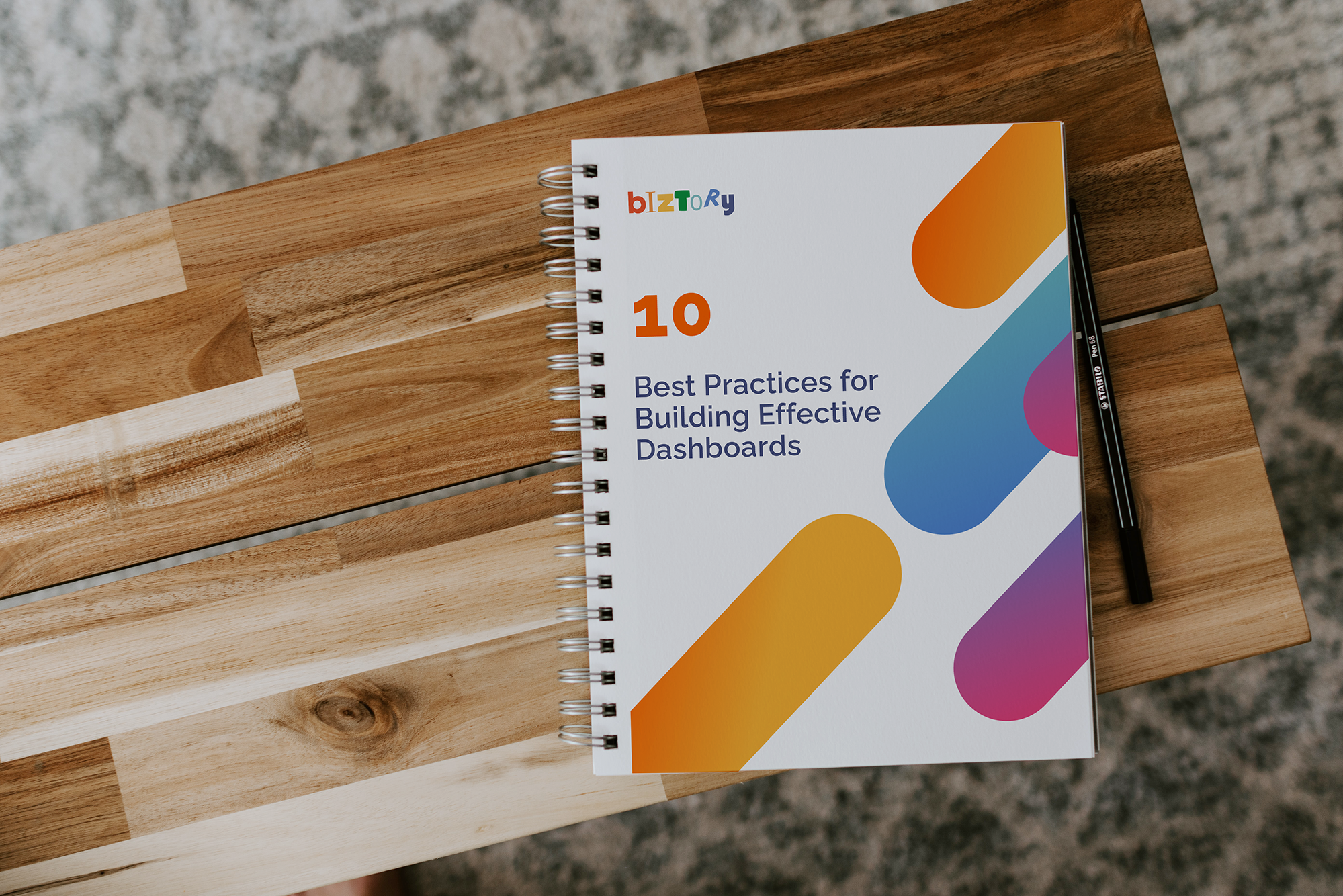 White Paper:
10 Tips

for
Building Better Dashboards

Learn how to build better dashboards that empower your organisation to make better business decisions faster. In this white paper you will learn:
Thoughtful planning: become familiar with your dashboard audience, evaluate proper display size, and appropriately plan for fast load times.
Informed design: draw the "sweet spot" of visual cues. This is critical of view and color quantity, incorporates interactivity to encourage exploration, and considers progressive formatting.
Refining your dashboard: how to emphasize user testing, put the onus on tooltips, showcase the story within your story, and eliminate clutter.