[av_textblock size='' font_color='' color='']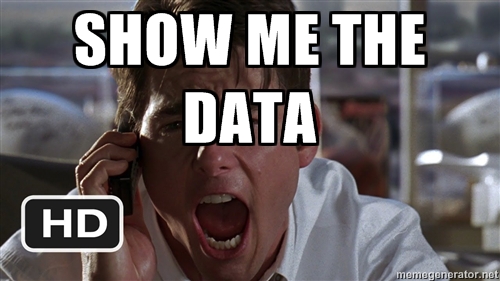 [/av_textblock]
[av_textblock size='19' font_color='' color='']
The essence of profound insight is simplicity
[/av_textblock]
[av_textblock size='' font_color='' color='']
How often have you felt like screaming out and being frustrated that the data is not in your control? Chaos reigns in meetings when there a numerous discussions about data. How often have we all sat down in a meeting room looking at screenshots of Excel files or some BI dashboard that is aggregated on a high level without the power to analyze.
All too often before we get to show Tableau to various people the first remark we get is: "But we are not looking for a visualisation or dashboarding tool, we have software who does that." My initial response is to smile and acknowledge the fact that it's important to have a dashboarding solution but that is not the only thing what Tableau is about. Don't get me wrong, Tableau is very good at visualizing data and creating compelling dashboards.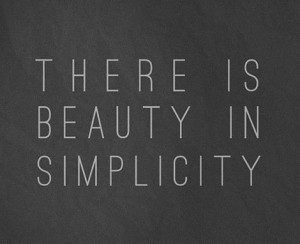 But whenever it comes to showing true value Tableau will shine. It will help you find answers in your data. Tableau is an analysis tool for crawling through your data and create insight for any user on any level. And as stated above the essence of insight is simplicity. Tableau makes it so easy to analyze your data. So sure, have a meeting with a with your collegues. Use a Tableau dashboard on an aggregated level, no problem. And when the discussion starts flowing, open up your Tableau desktop and start looking for answers together. Tableau makes you see and understand your data in the most efficiënt and user-friendly approach possible.
Curious? Not convinced? Let us show you. Contact us and schedule for your 15 minute online Webex demo through this link:
Contact me for a demo!
[/av_textblock]