Thanks to all who attended our Analytics Data Conference in May! Your presence and interest led to a fantastic event that we won't forget.
For those who are interested, you will find the presentation about Tableau - Guided vs Self-Service just below. Click the image to open the presentation. You'll need either Flash Player or a HTML 5 enabled browser to show the presentation (Chrome recommended).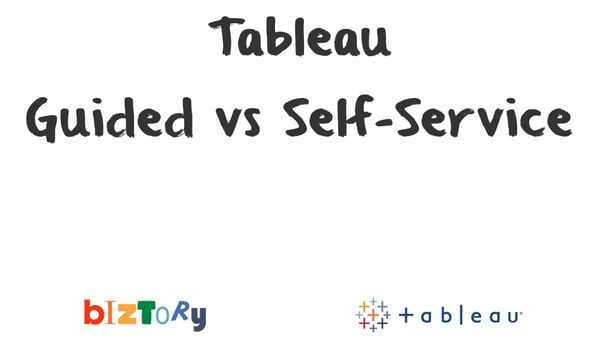 In case you're having trouble displaying the content, let us know at timothy.vermeiren@biztory.be.