It's that time of the year again, our famous TC buzz post is here!
Tableau Conference Europe 2018 starts tomorrow, and us Biztorians couldn't be more excited! The whole Biztory team is attending conference and we can't wait to jump into the heady data-fuelled haze that is Conference, and to meet all of you, the wonderful people in the Tableau community.
You'll find us at Blend'N'Beats and we have some great content to share with you! We are messaging about client case Lineas and our capabilities around embedding. TC19 Europe is the perfect time to experience the Biztory buzz—and find out for yourself why we've been named the Tableau NEMEA Partner of the Year!
High Score! Challenge your Colleagues to a Smartphone Shooter
We are not-so-secret retro game fans here at Biztory, and we want to share our love for all things 8-bit with you! We have a Smartphone game for you to play and battle it out for the highest score! Come Wednesday at 5 PM of TC19Europe the person with the highest score will win an Amazon Echo; second and third place will win Echo Dots. So, challenge your colleagues and party like it's 1980!
(*Tableau employees and Partner employees, we love you guys heaps, but prizes are for customers only. You can win huge kudos though!! )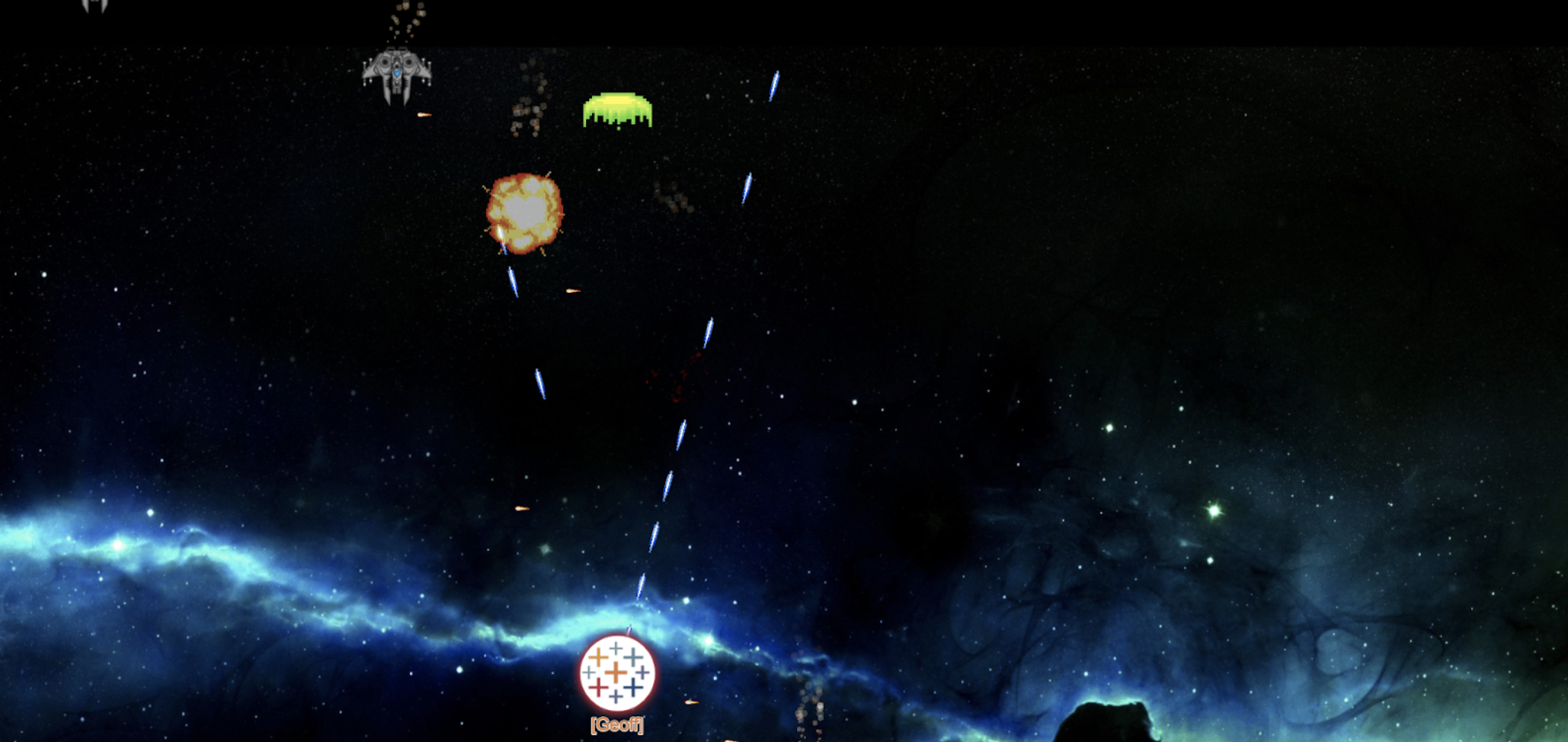 (If you want to know more how we made #BiztoryShooter, just ask!)
Bring The Claw!
We loved those fairs where you could grab fun stuff with a claw machine. We brought our own cool Claw Machine to the conference. Come grab some yummy Biztory gummy bears or other candy. You might even get lucky and win a cool prize we've hidden in there somewhere ;-)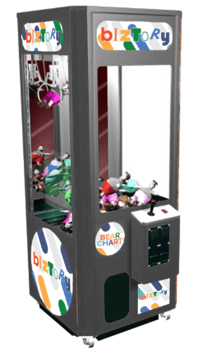 Become Truly Data-Driven with our Enterprise Toolkit and Center of Excellence
From data lakes to plain drowning in data, becoming a data-driven organisation is hard. Biztory has created a range of solutions to help you cut through the data noise and build a strong data culture.
Enterprise Toolkit
Rolling out and managing a company wide roll-out of Tableau Server requires best practices and the detailed approach of our Biztory Enterprise Toolkit. From managing scripts, automating tasks, Data Governance, Performance tuning, backup strategy and scalability… we have extensive experience in all areas.
Center of Excellence
Becoming data-driven requires intentionality, focus and a clean plan. With Biztory's Center of Excellence method we outline a pragmatic set of six steps to keep you focused on moving where the data leads. We call these the Six Pillars of an Analytics Center of Excellence. By using this staged approach we can help you achieve self-service analytics at scale.Find out more about our Center of Excellence approach here https://www.biztory.com/2018/06/29/introducing-our-center-of-excellence-model/
Customer and Community Sessions You'll Want To Be At
We are honoured to be able to bring you Bart Maes, Data Coördinator at Lineas.
Lineas - Turning Paintings Into Movies
Lineas is the leading Belgian railway operator for the freight transport. We have transformed BI from a slow and cumbersome process into a fun and dynamic team effort. We're using Tableau as a collaborative platform where data comes to life.
Embedded Analytics - What Does It Actually Mean and Why Are You Missing out?
Embedding a platform like Tableau in your solution or externally facing portal is a trending topic in the analytics space. Join Matthew Miller and Geoffrey Smolders from Biztory on why it matters and hear from some real customer cases with Tableau.
Demos in Your Language: English | Deutsch | Nederlands
We will be giving Server, Embedded, Extensions & Prep demos in English, Dutch and German throughout the conference. Follow @Biztory on twitter to find out when we'll be demoing in your language, or just swing by during lunch and break times on the Wednesday and Thursday of TC19Europe to see what Tableau can do for your data.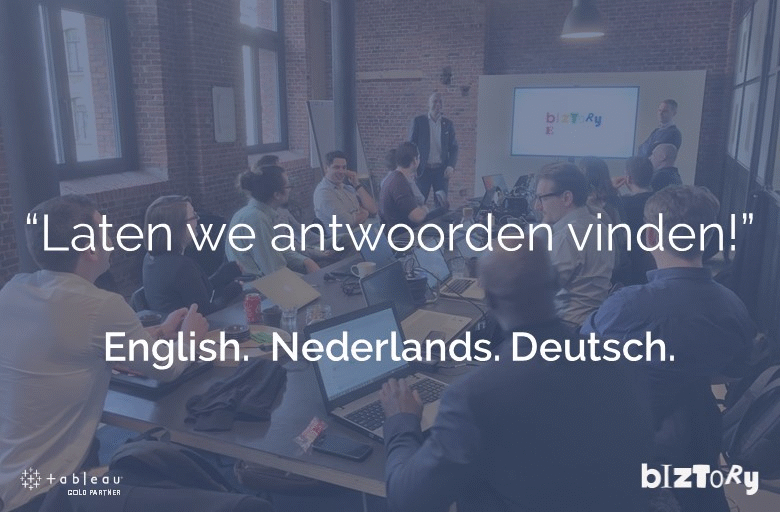 Come say 'Hi!'
Swing by Blend'N'Beats and meet the whole Biztory Team! We can't wait to get to know you and to see how we can help you get answers from your data. Easier. Faster.