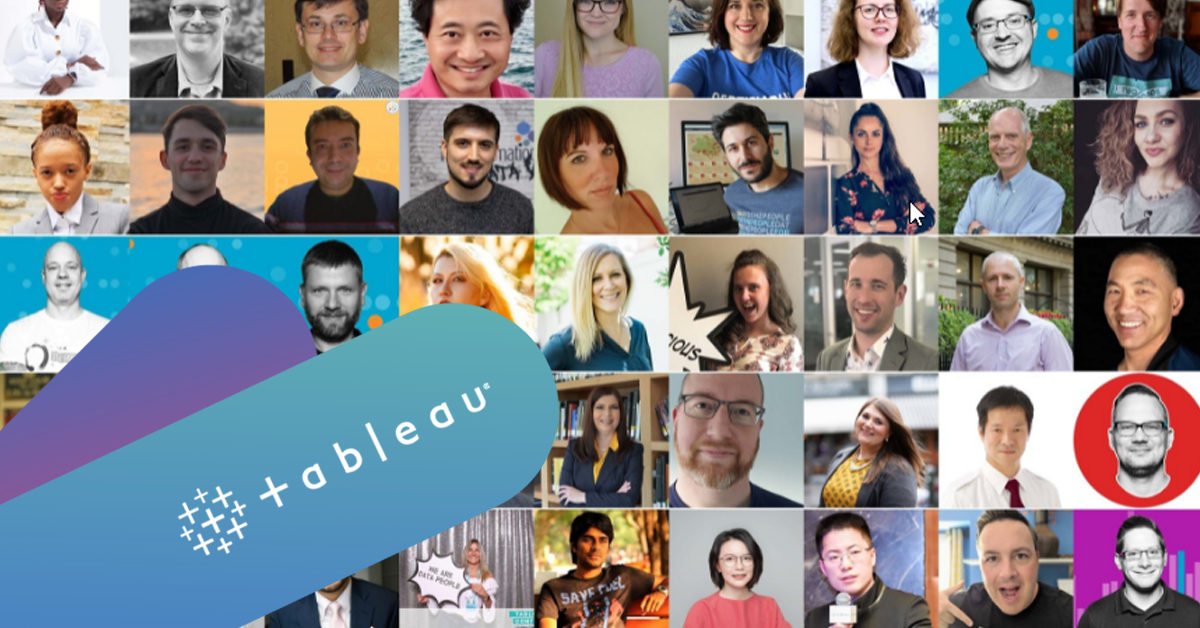 What is a Tableau Visionary?
Tableau announces Tableau Visionary as the new name chosen to replace Tableau Zen Master. This title reflects this group's history of pushing Tableau to be better for everyone and helping to innovate with Tableau's products.
Their mastery, teaching, and collaboration with others in the community help Tableau deliver on its mission of helping people see and understand data.
To learn more about Tableau's Visionary program, the selection criteria, and register for a notification email when next year's application process begins, visit the program's website.
Two Biztorians are honoured with the '2022 Tableau Visionary' title.
Our colleagues are part of Tableau's Community's most distinguished leaders. This group of 45 members inspires us by sharing their mastery, teaching, and collaboration to make Tableau better for everyone.
👏 Congratulations 🥳
| | |
| --- | --- |
| | |
| Sam Parsons | Donna Coles |
In the coming months, Tableau will be kicking off a new virtual series showcasing the voices and journeys of the 2022 Tableau Visionaries. They'll welcome new members and discuss how they got started with Tableau and built their skills. They'll also share how they like to connect with the community and what they're most passionate about in data and analytics. Sign up for Community updates to get invited.
In the meantime, check out our Tableau Visionaries' profiles on the new website and follow them using this list on Twitter.
Empower your organization with
intuitive analytics
Tableau is designed to put the user first because data analysis should be about asking questions and not about learning software. With built-in visual best practices, Tableau enables limitless visual data exploration without interrupting the flow of analysis.
As the market-leading choice for modern business intelligence, the Tableau platform is known for taking any kind of data from almost any system and turning it into actionable insights with speed and ease. It's as simple as dragging and dropping.
We are a full-stack provider and integrator, relying on extensive experience and best practices to find your unique optimal set-up allowing you to tell the data stories you are eager to tell.