Last week had a look at the first step towards Tableau Jedi-hood, Tableau Desktop I: Fundamentals Tableau Desktop Training course., if you missed it check it out here.

Lets see how we can build upon that knowledge:
Tableau Desktop II: Intermediate.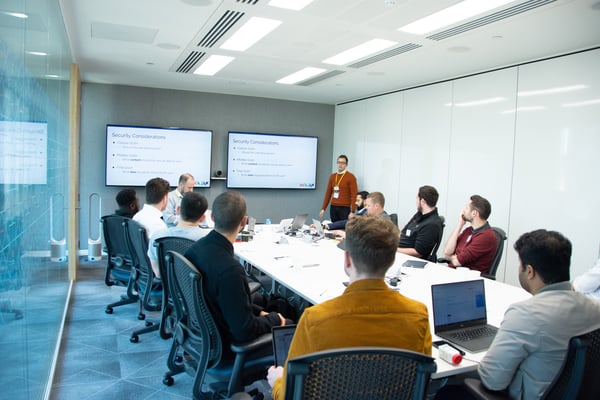 Again, we are going to look at
Who is the course aimed at?
What does the course cover?
How long does it take?
Are there any pre-requisites?
Part 2 of the Tableau Desktop training programme is Tableau Desktop II: Intermediate. This course is aimed at someone who has a solid working experience with Tableau and it is a recommended pre-requisite to have taken the Tableau Desktop I: Fundamentals training course, although equivalent experience is accepted. If you have cracked the art of building worksheets and dashboards and want to build on that knowledge to create more complex charts or answer more complicated questions, this course is probably for you. Definitely more for the analysts out there but if you are a business user and want to learn more, do not be afraid. As long as you know the fundamentals of Tableau covered in the previous course you will be just fine under the tutelage of your Certified Tableau trainer.
The delivery style is very similar to the first Tableau Desktop training course, lots of hands on and interactive challenges for you to do but the course will address all the various learning styles so you will leave knowing a great deal more than when you arrived
You also still receive a comprehensive training manual with all the theory, exercises and solutions, plus a digital student resources folder containing Tableau workbooks and data sources to support the hands on activities as with the Fundamentals class.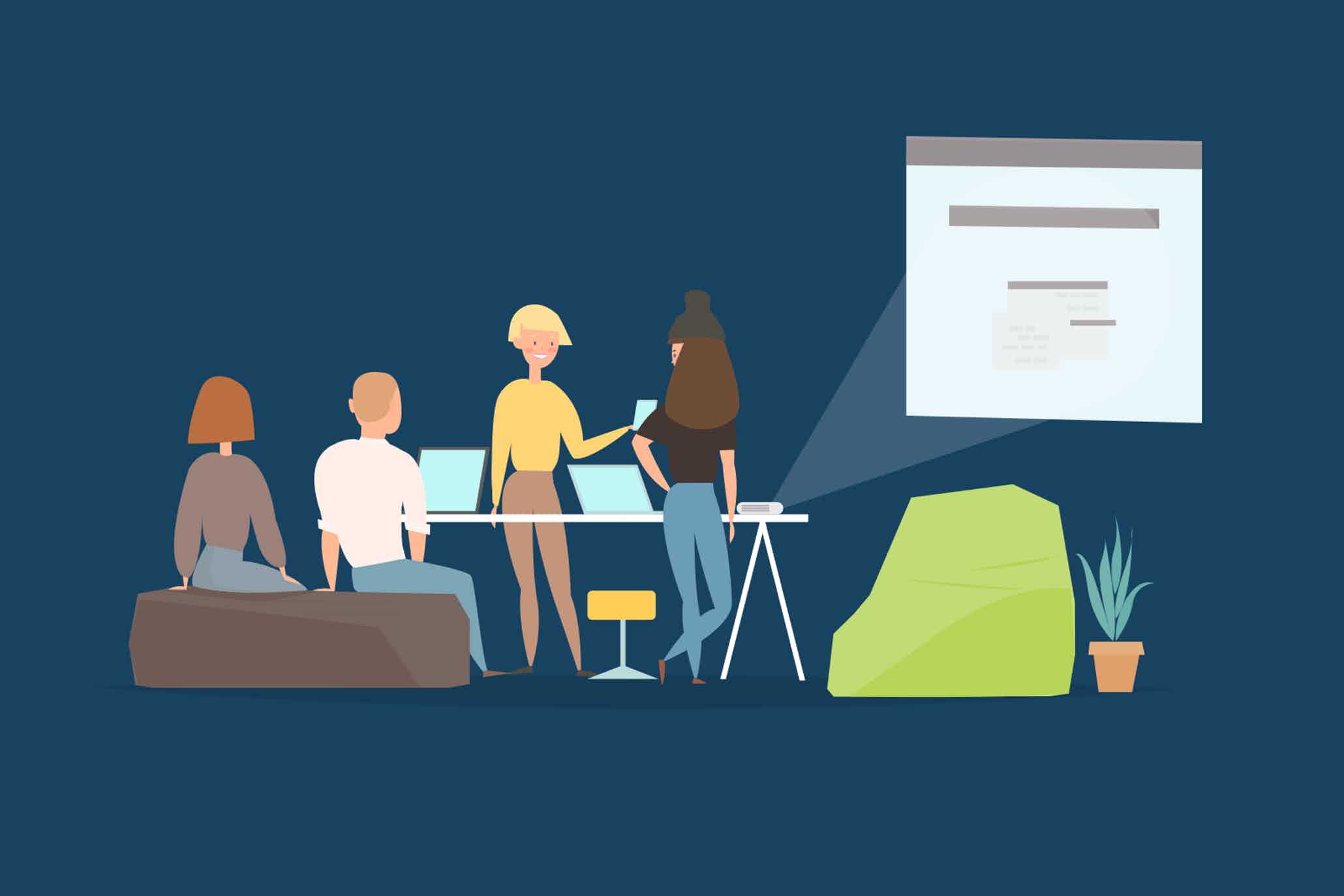 This Tableau Desktop training course expands on what you already know about Tableau and equips you to build better analyses, learn some best practice tips and take your dashboarding to the next level.. Upon completion you will be able to:
Build more complex chart types and visualisations.
Build complex calculations to manipulate your data.
Use statistical techniques to analyse your data.
Use parameters and input controls to give users control over certain values.
Implement advanced geographic mapping techniques and use custom images and geocoding to build spatial visualisations of non-geographic data.
Prep your data for analysis.
Combine data sources using data blending.
Combine data from multiple tables in the same data source using joins.
Make your visualisations perform as well as possible by using the Data Engine, extracts, and efficient connection methods.
Build better dashboards using techniques for guided analytics, interactive dashboard design, and visual best practices.
Implement efficiency tips and tricks.
There are a lot of similarities and coherencies with the fundamentals class, and rightly so! This is the natural progression! It is, again, 2 days in length and the enormous value gained for the relatively small investment of time is very apparent from just looking at what is covered! Once finished, you will be well on your way to becoming a true Tableau Jedi!
Excited to learn more and hear about how to sign up? Contact us today and we can get it all organised for you. If you want to attend a public class or if you want an onsite course delivered for your company where there is a number of you wanting training, leave us a message using the link below and we will be in touch.
What is next? - the final step in your formal training - taking the Tableau Desktop III: Advanced course. From there it is down to you to go all the way and become a Tableau Jedi Master!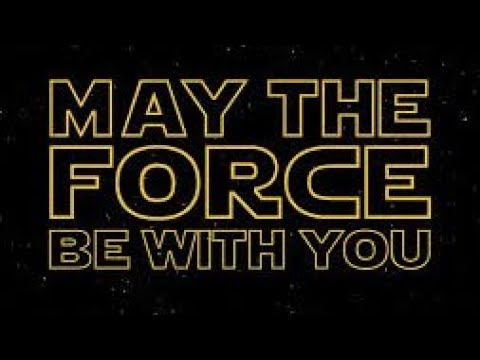 Read more blogs in this series:
1. How can I become a Tableau Jedi?
2. From Jedi Initiate to Padwan - Tableau Desktop Training: Fundamentals
3. Progressing to Jedi Knight - Tableau Desktop Training: Intermediate
4. Your final Tableau Jedi Training - Tableau Desktop Training: Advanced
5. The missing piece of Tableau learning to become a Tableau Jedi Master
6. Tableau Server Training - the Dark Side of the Tableau Force