So far we have talked all about Tableau Desktop training courses and how they can help you get the most out of your data (read last week's post about becoming a Tableau Jedi here). But often Tableau Server is forgotten. Having a properly configured, well maintained and performing Tableau Server can actually have a bigger impact on the engagement in Tableau Dashboards and workbooks than how the dashboard is designed. Lets take a look at why and how you can learn more about this amazing tool.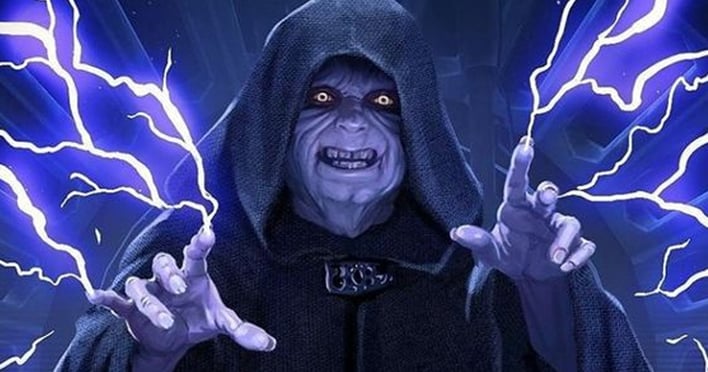 There are 2 levels of Tableau Server training course on offer:
Tableau Server Administration
Tableau Server Architecture
Both courses are aimed at technical minded individuals who will be managing the server. The courses do not go specifically how end users should interact with content published to Tableau Server (i.e. filters/actions etc.), if you would like a more bespoke training course to help your end users with this, contact us via the button below:
The first of the 2 courses, Tableau Server Administration, is aimed towards anyone who will be administering the Tableau Server, including installation, managing content, users and permissions. There are no specific prerequisites for this course although a technical knowledge of servers is advantageous. The topics this course will cover include:
Tableau Server Architecture & Components
Single Server Installation
User Experience
Authorisation & Permissions
Data Sources, Extracts, Schedules and Subscriptions
Automating Server Tasks
Monitoring Server
Upgrading Tableau Server
Log Files Administration
Data Security
As with the Tableau Desktop Training courses, you will be provided with a manual with extensive hands on activities to embed and reinforce the skills and theoretical knowledge learned. The course is delivered over 2 days in person and upon completion you will know everything you need to be an administrator for a single Tableau Server.
So what is the difference with the second course, Tableau Server Architecture? The audience for this course is for those who are involved in architecting and administering large Tableau Server deployments. It is a good idea to have been on the Tableau Server Administration course prior to this course or to have the equivalent experience as the Architecture course will build upon the concepts learned in the previous course.
The Tableau Server Architecture course goes into more detail and further embeds a lot of the concepts from the Administration course, the topics that will be covered include:
Tableau Server Architecture
Single Server Installation
Automating server tasks
Log files
Backup and restore
System status and alerts
Upgrading Tableau Server
Scalability and distributed installs
High availability
Process flows and performance
SSO authentication and embedding
Javascript API
This course is delivered over 3 days in person as it is quite in depth and involved, and you will again receive a manual to take away which has all theory and hands on activities to practice the skills learned.
With the "Dark Side" conquered how about getting that rubber stamp to your CV with a Tableau Certification, I wrote a blog post all about the process a little while ago which you can read here.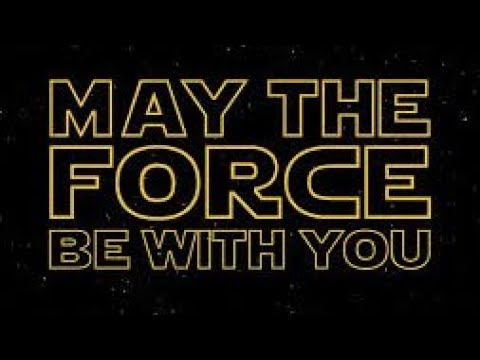 Read more from this series:
1. How can I become a Tableau Jedi?
2. From Jedi Initiate to Padwan - Tableau Desktop Training: Fundamentals
3. Progressing to Jedi Knight - Tableau Desktop Training: Intermediate
4. Your final Tableau Jedi Training - Tableau Desktop Training: Advanced
5. The missing piece of Tableau learning to become a Tableau Jedi Master
6. Tableau Server Training - the Dark Side of the Tableau Force